Pedestrian Accident Attorney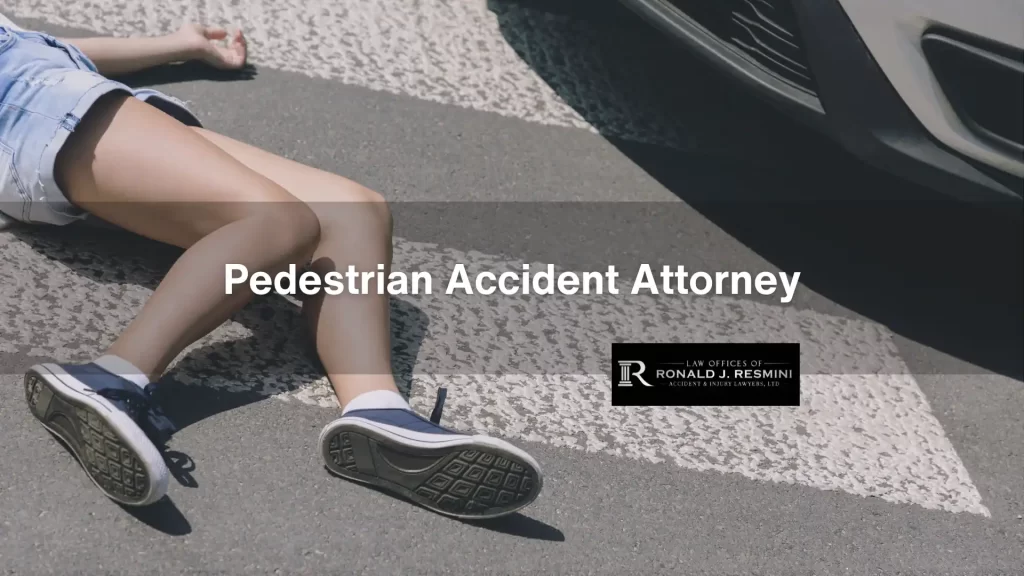 We at the Resmini Law Firm hear stories of pedestrians getting hit by cars.  Sometimes the result is harmless, but in others the result is serious injury, often catastrophic and even deadly. Some of these even occur in designated walking areas, such as crosswalks and on sidewalks.
Assessing Fault
When these types of pedestrian injuries occur, assessing fault is the first step. The experienced attorneys at the Law Offices of Ronald J. Resmini, Accident & Injury Lawyers, Ltd. have over 50 years of experience who are skilled in making this sort of determination. Much of the time, the fault lies with the driver who may not have been paying attention, texting while driving, or some other offense that could constitute negligence on the part of the driver.  Other times, the fault is obvious due to the driver's failure to obey Rhode Island traffic laws by running a stop sign or a red light, or by failing to yield at a crosswalk.
Pedestrian Fault
However, there are times when the driver is not at fault. When the pedestrian steps into the road or crosswalk without watching, fault cannot be assessed to the driver. Even though the pedestrian has the right of way in Rhode Island, he or she still has the obligation to watch where he is going.
Comparative Negligence
Finally, there are often occasions when both parties are at fault to some degree. In Rhode Island, this is known as comparative negligence. The experienced Providence attorneys at the Resmini Firm can assess your case and advise our clients on how to proceed in comparative negligence cases.
With any of these accidents where injuries occur, either party can suffer any number of injuries to the bones, head and internal organs. In these situations, medical bills can mount leaving the injured party in a seemingly impossible situation, particularly where the injury has affected their ability to work.
Experienced Representation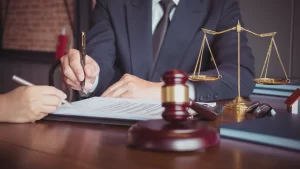 In these situations, an experienced injury attorney will discuss the nature of the injury with the attending physician and evaluate not only lost wages and medical bills, but also determine lost future wages. In some cases, damages for pain and suffering can be recovered depending on the degree of fault.
Aggressive Representation
The Providence personal injury attorneys at Resmini Law Firm are skilled in negotiating with insurance companies to determine the coverage limits of the offending party's policy. However, in the event their client's damages are in excess of those policy limits, our attorneys are aggressive pedestrian injury trial attorneys who will not hesitate to file suit on our clients' behalf in order to recover what is rightfully theirs under Rhode Island law.
The Resmini Law Offices is a well-respected firm completely dedicated to helping clients recover compensation for their injuries.  We are proud to have served clients in Rhode Island, Massachusetts, Connecticut and Florida for 50 years. For more information, call us at (401) 751-8855 or toll free at 1-855-RESMINI. We would be happy to consult with you in our offices in Rhode Island, Connecticut, Massachusetts and Florida, free of charge.