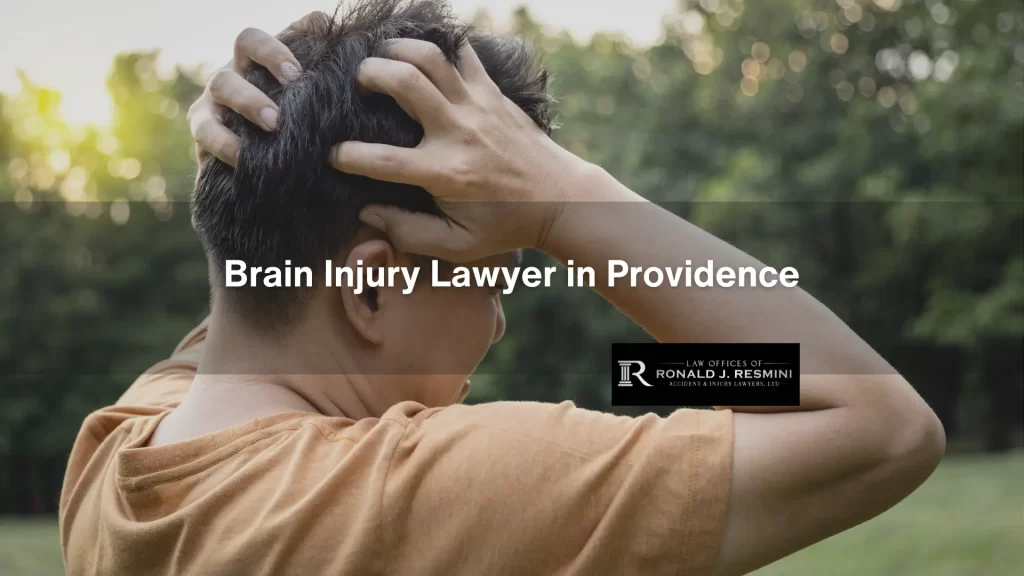 The brain is not only the control center for every physical function of the body, it is the center of the self. Each of us is a unique individual, with personality, character, and cognition residing within the brain. So a person who has suffered a serious brain injury is almost never the same as before the injury occurred, either mentally or physically. The loss is often devastating, to the victim and his or her family.
A traumatic brain injury (TBI) is a catastrophic injury than frequently results in life-changing physical, sensory, psychological, cognitive, and behavioral changes. According the National Institutes of Health (NIH), half of all traumatic brain injuries are caused by car, motorcycle, and bicycle accidents crashes. Among older Americans, falls are the leading cause of brain trauma.
Injuries to the brain run the gamut from relatively mild concussions to more serious hematomas to devastating diffuse axonal injuries, which involve bleeding, tearing, and/or swelling of brain tissue. Diffuse axonal injuries cause victims to lose consciousness, lapsing into a coma, which often leads to a permanent vegetative state or death.
Impairments from TBI
Survivors of serious head injuries involving brain trauma are generally left with mental and physical impairments. The type and severity of the impairment will reflect on the type and severity of injury, along with the specific area of the brain affected. Potential impairments include:
Headaches
Vertigo
Nausea and vomiting
Confusion
Memory loss
Blurred vision
Hypersensitivity to light
Eye muscle weakness
Involuntary eye movements
Tinnitus (ringing in the ears)
Hearing loss
Noise hypersensitivity
Loss of sense of smell or taste
Changes in appetite
Language problems, including difficulty with speech, writing or reading
Spasticity
Paralysis
Seizures
Insomnia
Narcolepsy
Poor coordination
Numbness and tingling in fingers and toes
Chronic pain
Bowel and bladder incontinence
Inability to focus
Executive function disorder
Mood swings
Irritability
Aggression
Depression
Dependency
Lack of inhibition
Nearly every brain injury will have at least some long-term residual effect. People who have suffered serious brain injuries will often need lifelong of care and help with most basic tasks. They may never be able to hold down a job or live independently. In worst cases, the physical body is sometimes maintained on life support for years, without any sign of brain activity.
Claiming Damages from a Traumatic Brain Injury
If the traumatic brain injury was caused by an accident that resulted from someone else's negligence, recklessness, or deliberate wrongdoing, the victim and his or her family may have a claim to monetary compensation for damages stemming from the accident , for example these economic damages:
Cost of medical treatment and expected future medical expenses
Costs of rehabilitative physical and occupational therapy
Cost of psychotherapy and behavioral counseling
Lost earnings and loss of future earning capability
Cost of home-based care and assistance, or the cost of a residing in a long-term care facility
And other damages to the victim's quality of life, such as:
Physical pain, suffering, and disability
Mental, emotional, and psychological disturbances
Cognitive dysfunction
Loss of enjoyment of activities and relationships
Help for the Victim and Family
Traumatic brain injuries are high-stakes legal cases. The damages are often devastating, and costs of treatment and day-to-day care can be staggering. The ability of the victim and family to cope with the aftermath of brain trauma depends in large part on their ability to recover an amount of money that will allow them to move forward, providing for the needs of the injured person.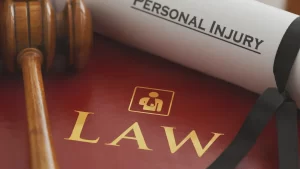 If you are dealing with a brain injury, or if a member of your family has been affected by one, it is important to have an extremely well experienced Providence personal injury lawyer advocating for you. Choose an attorney who practices personal injury law exclusively, and who has a proven record of success with catastrophic injury cases.
Providence, Road Island, Legal Representation for Brain and Other Serious Injuries
In Providence, call to schedule a free consultation at the law firm of attorney Ronald J.Resmini. With more than 50 years of successful personal injury practice and millions of dollars of compensation for clients to his credit, you can be confident that your case—and your life—are in the best hands. Ronald Resmini is an AV Preeminent lawyer, a member of the Million Dollar Advocates Forum, and a Rhode Island "Super Lawyer." Partners Adam, Andrew, and Jason Resmini have all been honored as being among Rhode Island's legal "Rising Stars." Knowledge, diligence and compassion, along with a deep commitment to justice translate into the best possible results for each and every client of Resmini law.
Rhode Island law limits the time in which you can file a claim for compensation. Don't risk losing that right. Call (401) 751-8855 for an appointment today.