PROVIDENCE, R.I. (September 9, 2020) — The Law Offices of Ronald J. Resmini is excited to announce R. Jason Resmini, Esq. is now licensed to practice law in Connecticut, enabling the firm to offer its decades of legal experience to even more people in the state.
Resmini joins his brother, Andrew O. Resmini, who is also licensed in Connecticut.
"We are thrilled to have two experienced lawyers ready to provide superior representation for those who need our help," said Ronald J. Resmini, Founder of the Law Offices of Ronald J. Resmini. "I am confident both Jason and Andrew will serve the people of Connecticut with grit and integrity."

Concentrating in civil litigation and entertainment law, Jason Resmini has been selected to the prestigious "Super Lawyers Rising Stars" list of top attorneys in Massachusetts for eight years running. Already licensed in Massachusetts and New York, he's now excited to be able to lend his experience to the people of Connecticut.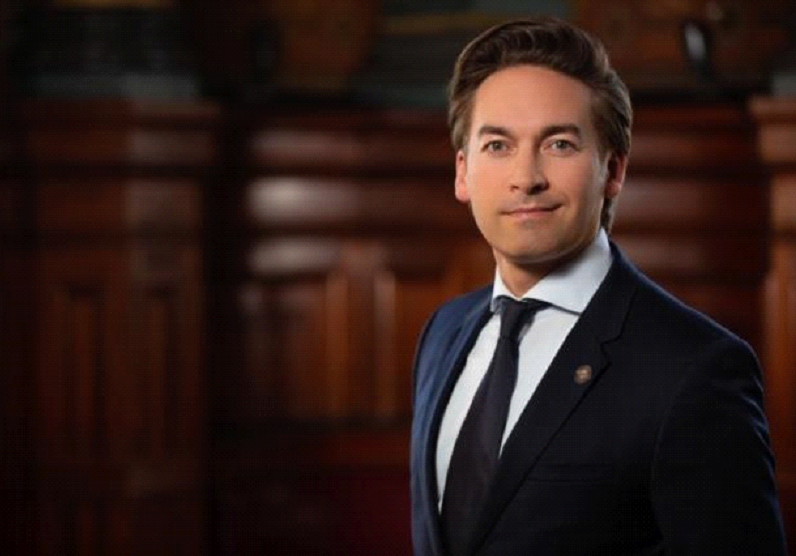 "We are very close to many of the people in our neighboring state and want to provide services for those who want excellent representation from a trusted name," said Resmini. "I am looking forward to helping our friends over the border achieve the justice they deserve."
About The Law Offices of Ronald J. Resmini, LTD.
The Law Offices of Ronald J. Resmini is a personal injury law firm serving all of Rhode Island and Massachusetts with offices in Providence, R.I., Fall River, Mass., and Seekonk, Mass. Mr. Resmini, who founded the firm 50 years ago, is nationally recognized for his expertise in uninsured motorist cases and has authored more than twenty RI Law Institute handbooks on Personal Injury Law, Product Liability, Trial and Settlement Practice, Domestic Relations, and other litigation topics.
For more information, please contact us online or call 401.444.4444.