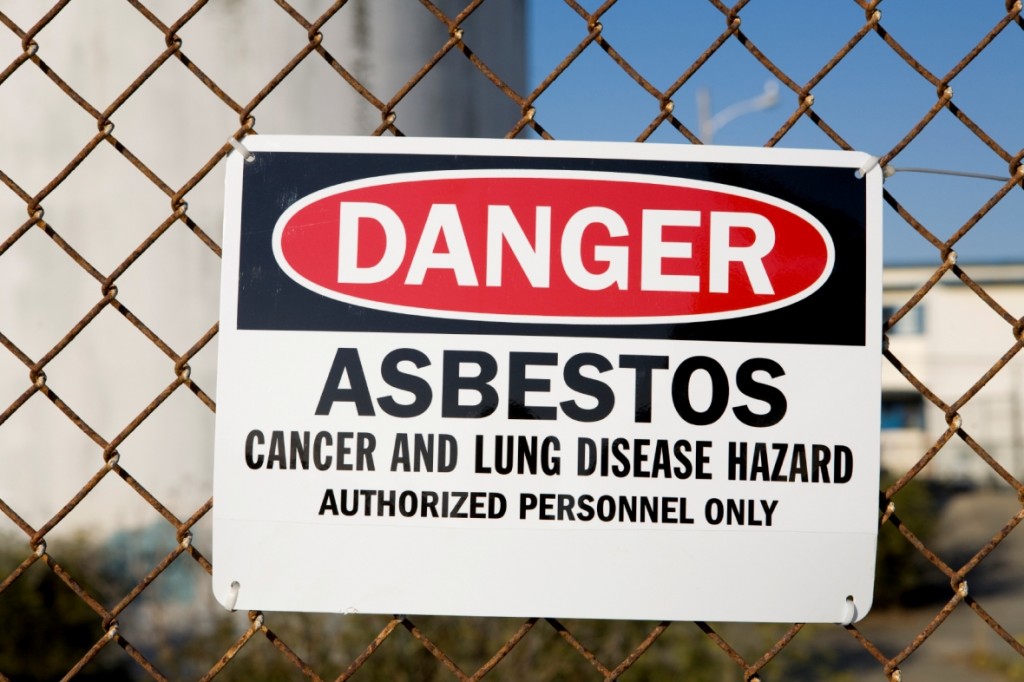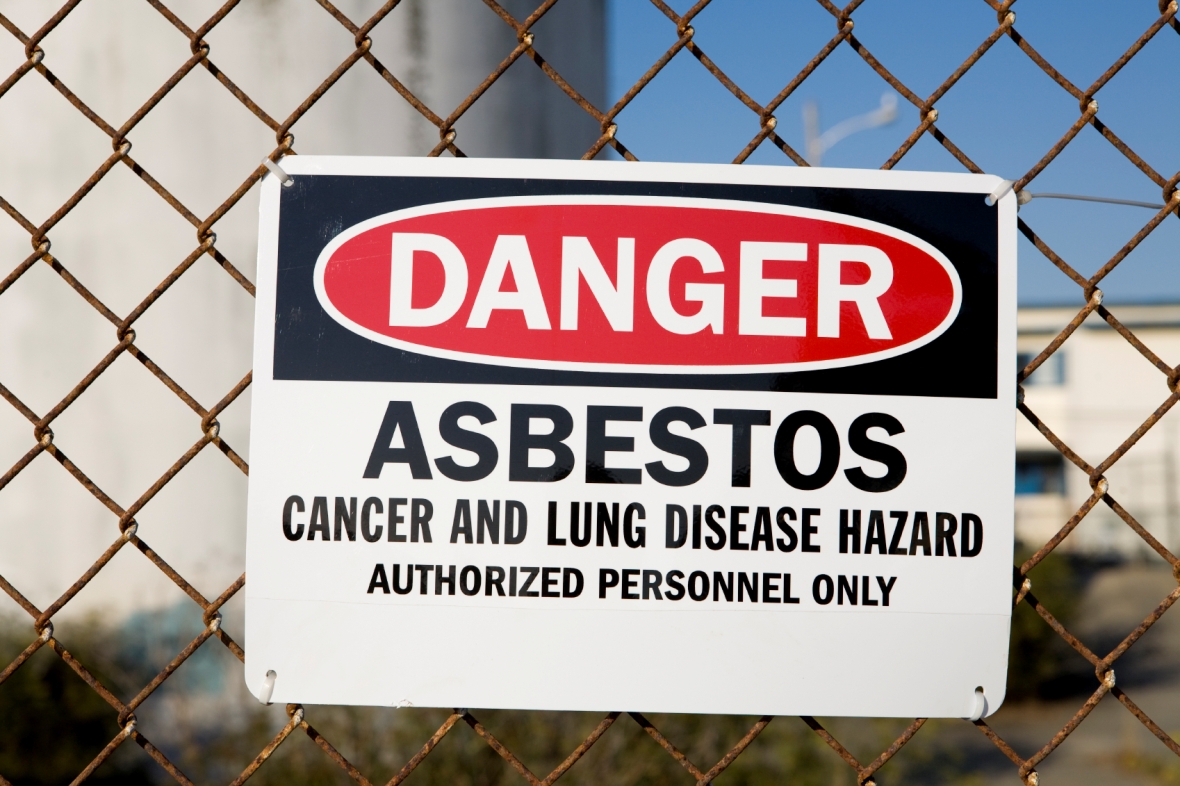 Most people know the Dangers of Asbestos now. Unfortunately, until 1989, many people worked around asbestos and were unaware of the life threatening risks that asbestos exposure causes. Asbestos was originally thought to be safe, but it has now been proven that asbestos can cause diseases such as mesothelioma, lung cancer, pulmonary fibrosis, and asbestosis. Unfortunately, every year thousands of people suffer from diseases related to direct, household or bystander asbestos exposure.
None of the asbestos related diseases are curable, and most of the diseases are fatal.
Exposure to asbestos has been associated with several potentially fatal illnesses, the most serious of which is malignant mesothelioma.
Mesothelioma may not occur for many years after initial exposure, however, once it occurs it is a very aggressive form of cancer.
Mesothelioma is always attributed to asbestos exposure.
Until 1989, asbestos was used in many industrial and construction products such as roofing shingles, millboard, paints, floor tiles, pipes and furnace insulation materials.
The United States began to ban asbestos in certain products. Asbestos is still used in products available in the United States such building materials and heat resistant products. Construction workers and utility workers have the type of jobs that usually expose people to airborne asbestos particles on the job, and are the employees most likely to develop mesothelioma. Family members of asbestos workers can also inhale the fibers and develop these illnesses as well. To protect workers and the public from harmful exposures, the EPA and the Rhode Island Department of Health enforce strict regulations on any activities involving asbestos.
If you or someone you love has been diagnosed with mesothelioma, our Rhode Island Attorney can assist you to explore your legal options and determine if you have grounds to file a lawsuit. Our Rhode Island Law Firm and team of experienced mesothelioma lawyers are extremely knowledgeable about asbestos and mesothelioma. You'll find the help you need at the Law Offices of Ronald J. Resmini, Accident & Injury Lawyers, Ltd., where we have been successfully representing people in personal injury cases in Providence, Rhode Island, and beyond for more than forty years.
Our Personal Injury Lawyers have all been designated as "Super Lawyers" or "Rising Stars" by Super Lawyers Magazine. Ronald J. Resmini has earned the highest possible rating from Martindale-Hubbell and is a member of the Million Dollar Advocates Forum. We have won millions of dollars in successful verdicts and settlements for our clients. We are a top-notch Rhode Island Law Firm that knows how to defend complicated cases such as Asbestos Exposure & Mesothelioma. Call the Law Offices of Ronald J. Resmini, Accident & Injury Lawyers, Ltd. today to schedule your free consultation with a Rhode Island Attorney. Pick up the phone and call us now at (401) 751.8855.