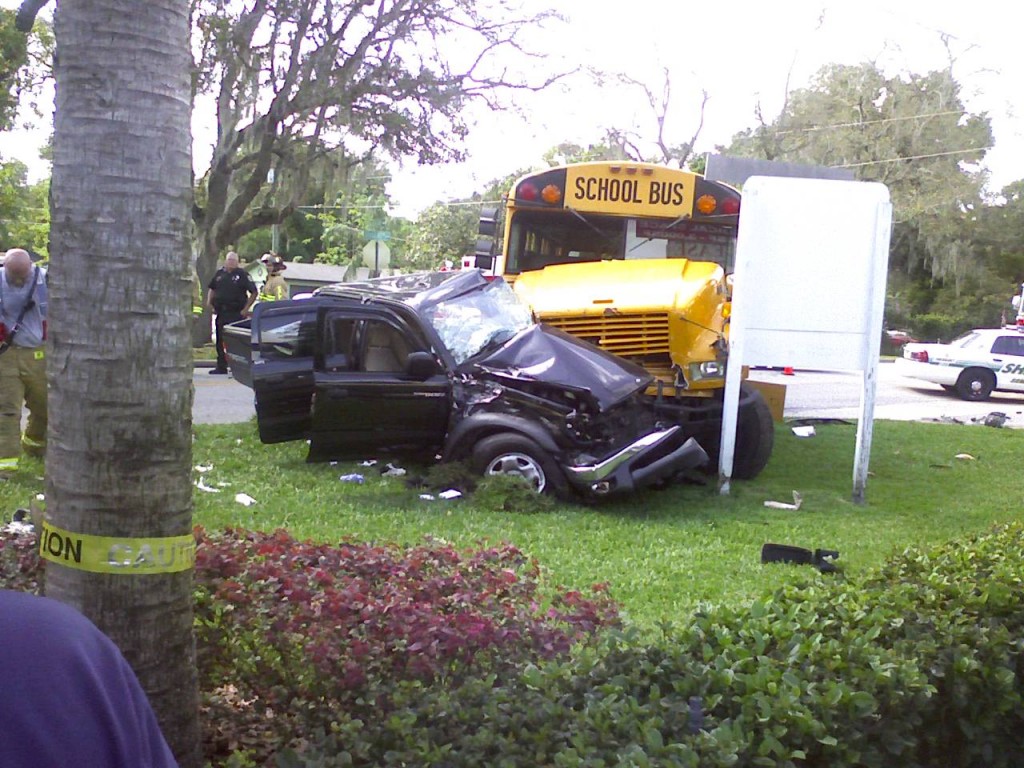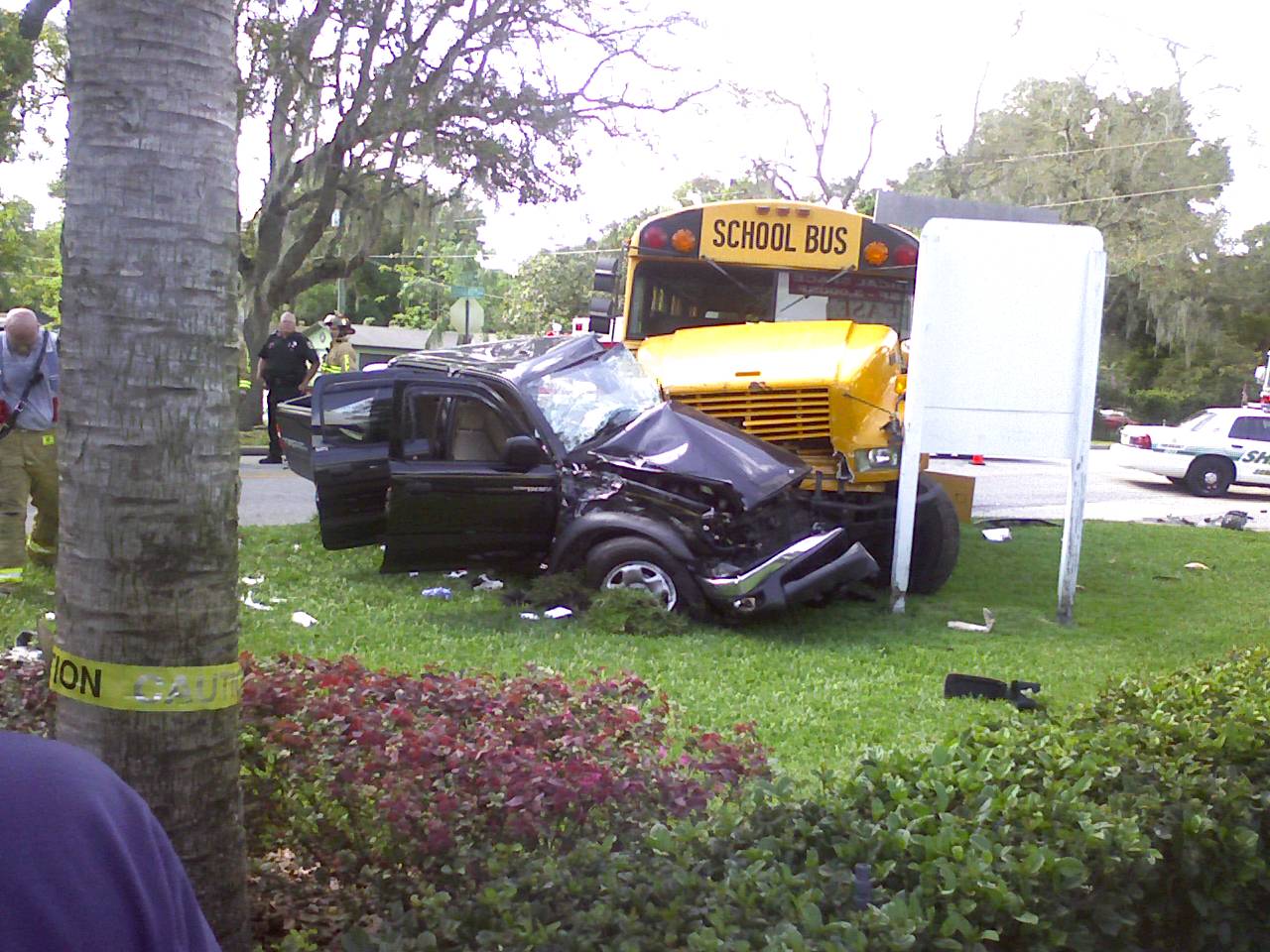 In the United States over 23 million children ride school buses, over 12,000 school-aged children are injured in school bus accidents each year.
Although riding the bus is still considered the safest way for a child to get to school, according to The Transportation Research Board, most school bus accidents cause serious or fatal injuries including broken bones, traumatic brain injuries, internal injuries, and even burns.
Not all school bus accidents are school bus crashes, many school bus injuries occur on the bus, such as slip and fall injuries, as well as accidents that occur while children are boarding and exiting the school bus. In fact, the majority of school bus accidents occur when children are getting on and off the bus, these type of accidents usually involve another vehicle, however, two out of three children that are killed in these types of accidents are hit by the bus and not another vehicle.
There are many factors to consider in school bus accidents. School buses are not required to have seat belts, and the location of the bus stop often plays a role in school bus accidents. School bus accidents can be caused by a number of contributing factors such as driver error, bad weather conditions, dangerous roadways and improper bus maintenance.
Depending on the nature of the school bus accident, and the underlying cause, one or more of the following may be held responsible:
• School bus driver
• School district
• Private school, church, or other organization which owned and operated the school bus
• Private company contracted to provide transportation for the school
• Third party contracted to repair and maintain the bus
• School bus manufacturer
• Parts manufacturer
• Driver of another vehicle
• Government entity responsible for roadway design, construction, and maintenance
Compensation for a school bus accident often depends on the severity of the injuries suffered. If the school bus involved in the accident was owned and operated by the public school district, you may be suing a government entity, which involves a different set of procedures and can make the legal process even more complex.
If you or a loved one has been seriously injured, or a loved one killed, in a school bus accident, let our Rhode Island Personal Injury Lawyer help you navigate the complex legal proceedings.
You'll find the help you need at the Law Offices of Ronald J. Resmini, Accident & Injury Lawyers, Ltd., where we have been successfully representing people in personal injury cases for more than forty years.
Our Personal Injury Lawyers have all been designated as "Super Lawyers" or "Rising Stars" by Super Lawyers Magazine. Ronald J. Resmini has earned the highest possible rating from Martindale-Hubbell and is a member of the Million Dollar Advocates Forum.
We have won millions of dollars in successful verdicts and settlements for our clients. We are a top-notch Rhode Island Law Firm that knows how to defend complicated cases such as School Bus Accidents.
Call the Law Offices of Ronald J. Resmini, Accident & Injury Lawyers, Ltd. today to schedule your free consultation with a Providence Personal Injury Lawyer. Pick up the phone and call us now at 401.751.8855.