Learn 6 Facts About Drunk Driving In Rhode Island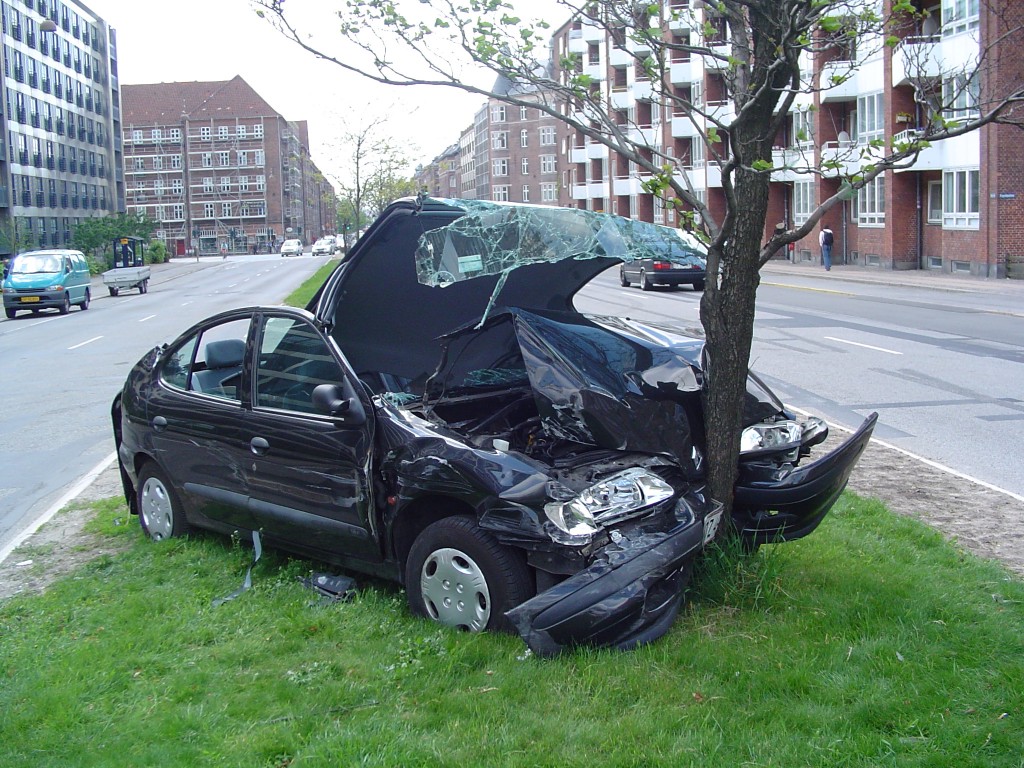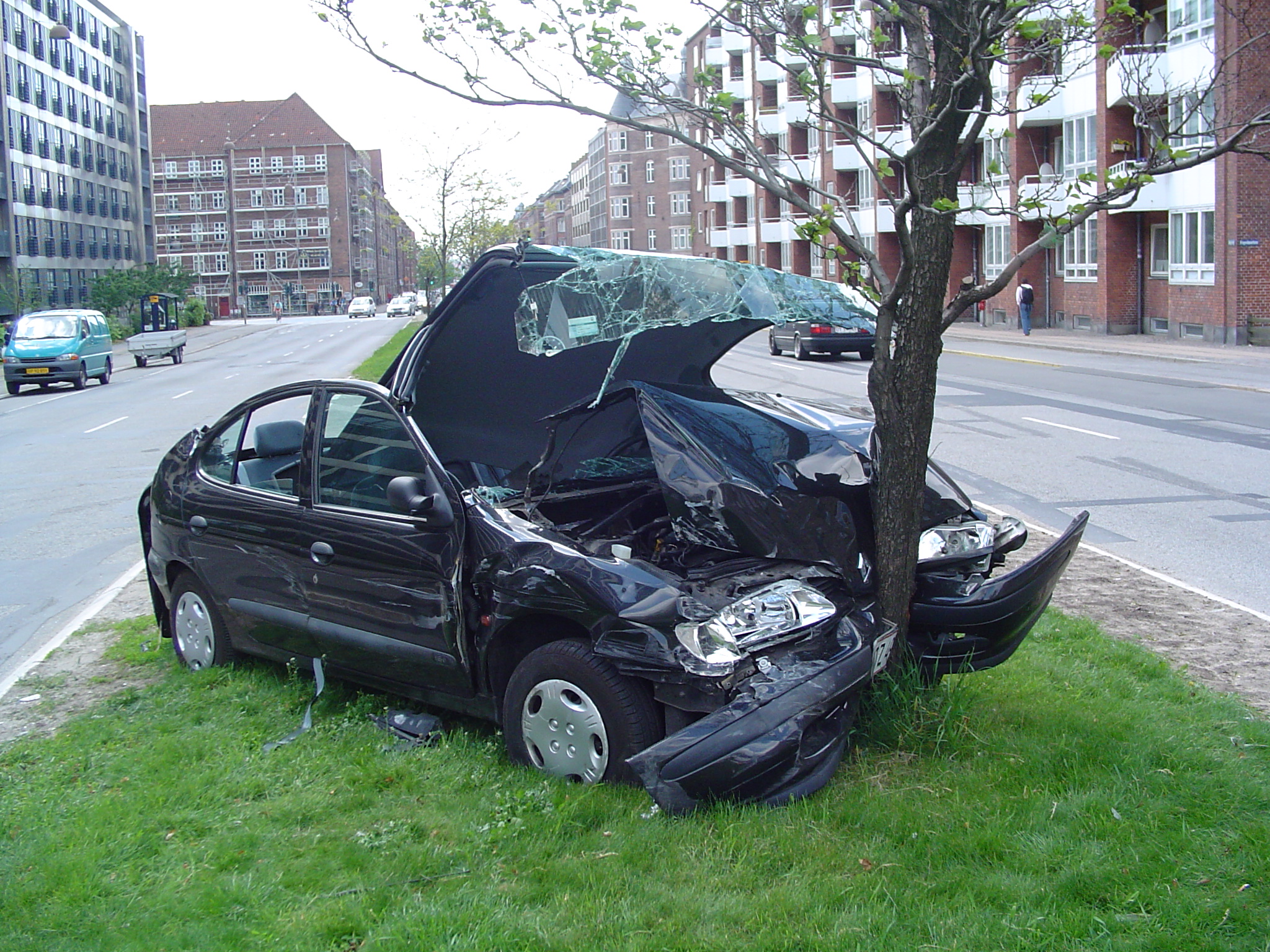 Fact 1: According to the National Highway Traffic Safety Administration (NHTSA) every day in the United States, another 28 people die in motor vehicle accidents that involve an alcohol-impaired driver. This amounts to one death every 48 minutes.
Fact 2: In 2013, 10,076 people died in drunk driving crashes, and 290,000 people were injured in drunk driving crashes. Nearly 31% of all motor vehicle accident deaths are drunk driver fatalities.
Fact 3: In 2013, 200 child passengers ages 14 and younger died in drunk driving fatalities, over half of those children were riding in the same vehicle as the drunk driver.
Fact 4: Over 1.4 million drivers were arrested in 2010 for driving under the influence of alcohol or drugs. In 18% of motor vehicle deaths, drivers were found to have other drugs in their system, such as marijuana and cocaine.
Fact 5: Studies show that many of the drunk drivers who cause the accidents have a previous conviction for DUI, and because they have experienced a significant increase in insurance premiums, many of them have minimal motor vehicle coverage or in many cases have no motor vehicle coverage at all.
Fact 6: When a motor vehicle accident is caused by a drunk driver, drunk driving accidents are not treated in the same manner as other motor vehicle accidents. While the drunk driver who caused or contributed to an accident is certainly responsible for his or her negligent actions, there may be other parties who could be held accountable as well. If a bar, restaurant, nightclub or other type of business served a driver who was obviously intoxicated or that the business should have known was intoxicated, that business may be liable for the accident as well. The laws that govern these claims are sometimes called "dram shop" laws.
If you or a loved one has been seriously injured, or a loved one killed, in a car accident caused by a drunk driver, let our Rhode Island Auto Accident Attorney help you navigate the complex legal proceedings, so you can focus on your recovery.
You'll find the help you need at the Law Offices Of Ronald Resmini, where we have been successfully representing people in personal injury cases in Providence and beyond for more than forty years.
Our Personal Injury Lawyers have all been designated as "Super Lawyers" or "Rising Stars" by Super Lawyers Magazine. Ronald J. Resmini has earned the highest possible rating from Martindale-Hubbell and is a member of the Million Dollar Advocates Forum. We have won millions of dollars in successful verdicts and settlements for our clients. We are a top-notch Rhode Island Law Firm that knows how to defend complicated cases such as Drunk Driving Car Accidents. Call the Law Offices of Ronald J. Resmini, Accident & Injury Lawyers, Ltd. today to schedule your free consultation with a Rhode Island Auto Accident Attorney. Pick up the phone and call us now at (401) 751-8855.