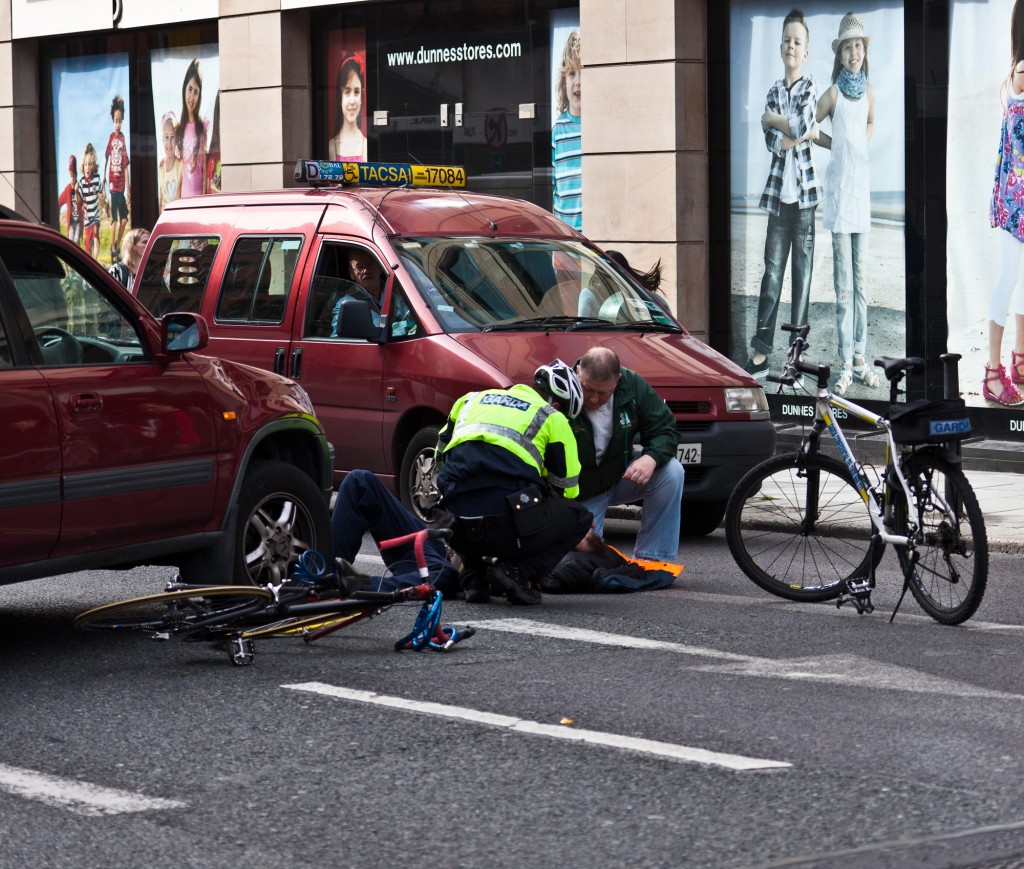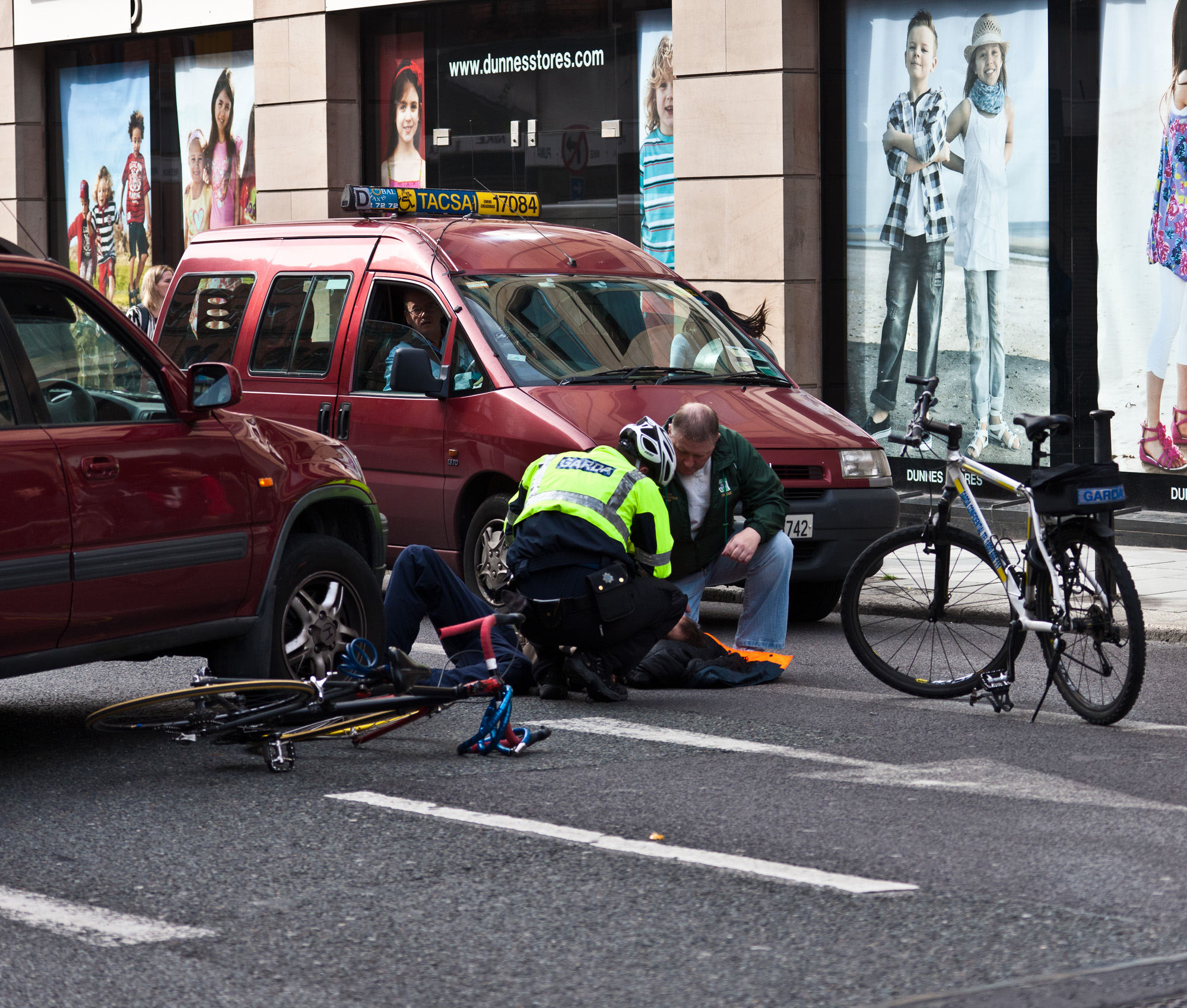 As more people across the nation are riding bicycles to commute to work, for exercise, or just for fun, the number of bicycle accident fatalities has increased by 16% according to a Governors Highway Safety Association study.
Here are several startling statistics regarding bicycle accident fatalities:
• 84% of those killed in bicycle accidents are age 20 or over
• 74% of those killed were males
• 2% of all traffic fatalities are bicyclists
• Two-thirds of of all fatalities were not wearing a bicycle helmet
• 28% of bicyclists killed had a blood alcohol content (BAC) of 0.08% or more
There is no federal law that requires bicyclists to wear bicycle helmets, and most state laws are limited to children under 18 years of age.
In Rhode Island, bicycle helmets are required on bicycle operators and bicycle passengers ages fifteen (15) and younger. The helmet shall fit the person's head and shall be secured to the person's head by straps while the person is operating the bicycle. The helmet shall meet the standards for helmets established by the United States Consumer Product Safety Commission (CPSC) or subsequent standards.
Another reason that bicycle accident fatalities are on the rise is because many cities do not have an adequate number of bicycle lanes to keep bicyclists safe.
Approximately 37% of all fatal bicycle accident occurred at intersections, and 59% of bicycle deaths occurred on major roads that were not interstate highways or freeways.
In the past 20 years, the Rhode Island Department of Transportation (RIDOT) has built an impressive network of bike paths, offering more than 60 miles of off-road cycling in all regions of the state
Bicycle riders have the same responsibility to obey traffic laws as other vehicle drivers have. Many bicycle accident collisions are a result of other vehicle drivers failing to respect the bicycle rider's right to share the road.
Oftentimes a bicycle accident is due to the negligence of public entities to maintain safe conditions of the roads and biking trails.
If you or a loved one has been seriously injured, or a loved one killed, in a bicycle accident, let our Rhode Island Attorney help you navigate the complex legal proceedings.
You'll find the help you need at the Law Offices of Ronald J. Resmini, Accident & Injury Lawyers, Ltd., where we have been successfully representing people in personal injury cases for more than forty years.
Our Personal Injury Lawyers have all been designated as "Super Lawyers" or "Rising Stars" by Super Lawyers Magazine. Ronald J. Resmini has earned the highest possible rating from Martindale-Hubbell and is a member of the Million Dollar Advocates Forum.
We have won millions of dollars in successful verdicts and settlements for our clients. We are a top-notch Rhode Island Law Firm that knows how to defend complicated cases such as Bicycle Accidents.
Call the Law Offices of Ronald J. Resmini, Accident & Injury Lawyers, Ltd. today to schedule your free consultation with a Rhode Island Attorney. Pick up the phone and call us now at 401.751.8855.