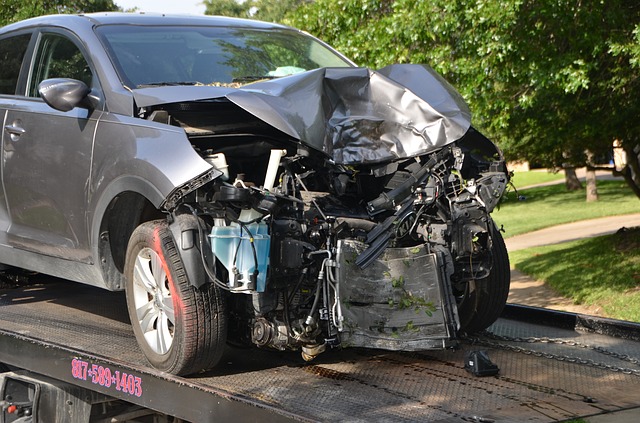 Knowing what to do if you have a car accident in Rhode Island is important so you can protect your legal rights. Car accident laws are important to know whether the accident is just a minor fender bender or something more serious such as a collision.
If you are involved in a car accident and the car is safe to drive, it is important to move the vehicle(s) off the road and put on the hazard lights. You want to make sure there everyone is safely off the road.
Never leave the scene of an accident, you can be charged with "hit and run" even if the accident was not your fault.
The first thing you'll want to do is check for injuries, if someone is injured, call 911 and request an ambulance, provide any first aid that you can.
Call the non-emergency police number and request the police take a report, even if no one is injured.
If no one is injured, you will need to exchange information with the drive of the other car. You should exchange the following information: your name, your telephone number, your driver's license information, your automobile insurance company name and policy number.
If everyone is fine, you'll want to exchange information for your insurance companies: name, telephone number, driver's license and insurance policy number.
If you have a camera take pictures of the damage to the vehicles as well as the automobile license plates.
Do not discuss the details of the accident with the other driver and discuss who is at fault.
If damage to the vehicle exceeds $1,000 you need to submit a written report to the DMV within 21 days of the accident.
If you or the other party were injured in the car accident, you should call a Providence Car Accident Lawyer as soon as possible to help you with insurance claims and possible lawsuits.
There laws in setting time limits for filing lawsuits in Rhode Island. The following time limits do not apply if you were involved in an accident with a government vehicle, in that situation you must file any lawsuits within 60 days. Otherwise the time limits are as follows:
• three years after the accident for filing a personal injury lawsuit (R. I. Gen. Laws § 9-1-14)
• ten years after the accident for filing a lawsuit for property damage (i.e. damage to a vehicle) (R. I. Gen. Laws § 9-1-13).
Depending on the severity of the accident, a car accident can be a frightening experience that can change your life forever.
Free Car Accident Consultation
Call the Law Offices of Ronald J. Resmini, Accident & Injury Lawyers, Ltd. at 401.751.8855 today to arrange a free consultation. Tell us about the accident and your injuries, and we'll explain the legal process and answer all of your questions. We accept personal injury and wrongful death cases on a contingency agreement, so you will never receive a bill for legal fees or expenses unless we win money for you. Call now, because if you wait, you could miss a filing deadline and lose your right to make your claim.