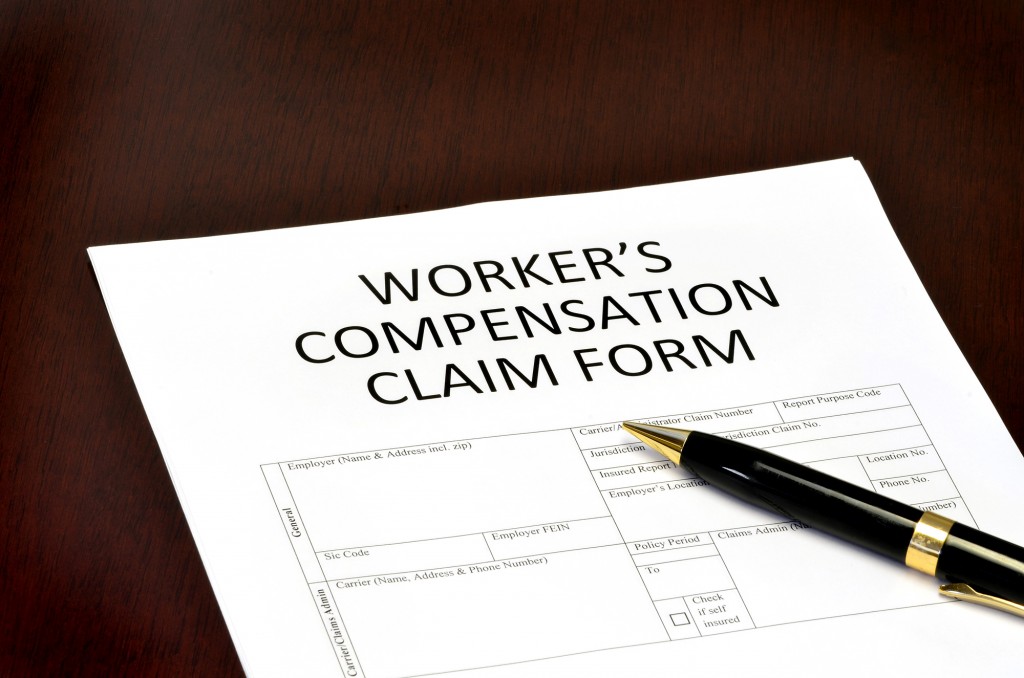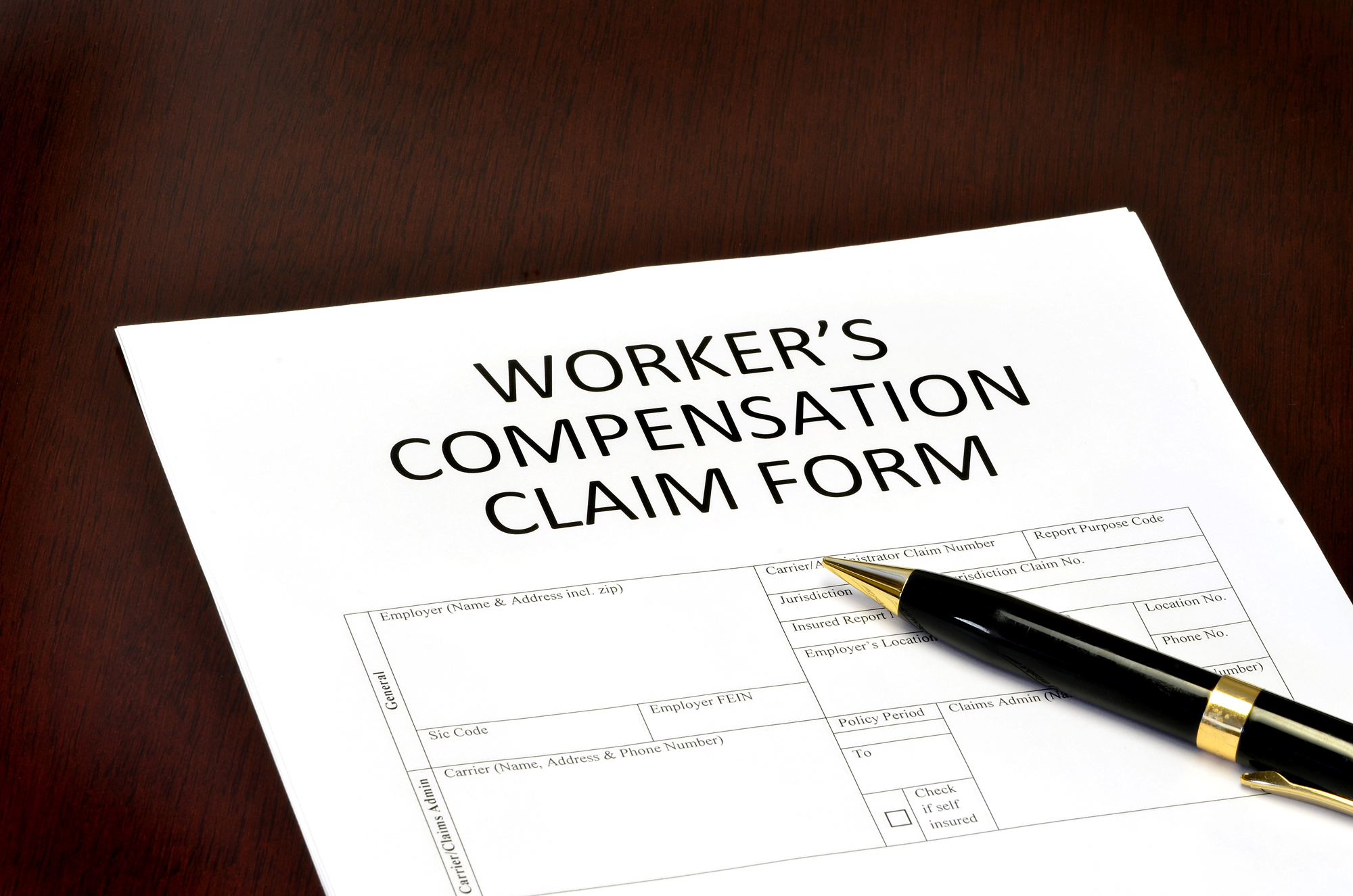 If you're in the unfortunate situation where you have to make an insurance claim, it is important to know your rights when dealing with your insurance company. It is the responsibility of your Insurance Company to negotiate and settle your insurance claim fairly.
Unfortunately many insurance claims adjusters use settlement tactics that may be illegal; therefore they are negotiating in bad faith. It is important to remember that a claims adjuster's job it to settle your insurance claim for as little as possible.
There are laws to protect you from this; however, it can be difficult to sue an insurance company for bad faith because you will be dealing with high-powered corporate attorneys who will overwhelm you with legal paperwork.
Listed below are some of the most common methods claims adjusters use that have been deemed bad faith.
• Deny your claim for no legitimate reason without investigating the facts.
• Make a low settlement offer that is not supported by facts.
• Ignore your phone calls, emails or letters.
• Tell you can't file a claim because too much time has gone by,
• unless that statute of limitations has expired.
• Tell you have to file a new claim because he lost your claim.
• Tell you he is no longer handling your claim if that is not true.
• Use intimidating tactics, treat you rudely and prolong settlement negotiations.
• Refusing to give you the full benefits you're entitled to.
• Refuse to tell you what the settlement offer is based upon.
• It is important that you be aware of the tactics a claims adjuster can use to deny or minimize your insurance claim.
• It is also important that you keep careful documentation and have the claims adjuster put everything in writing.
If the claims adjuster does not agree to put everything in writing, send them a letter with the request via certified mail with a return receipt. In the letter, state the dates of all conversations with the claims adjuster and specifically refer to the tactics you believe to be in bad faith. Also document your previous request for written confirmation and claims adjuster's failure to comply with that request.
If you have a legitimate claim with an insurance company and you feel that they are acting in bad faith, you should contact an experienced, bad faith insurance attorney as soon as possible.
Right Choice of Insurance Bad Faith Lawyers in Providence
In Providence, you'll find the help you need at the Law Offices of Ronald J. Resmini, Accident & Injury Lawyers, Ltd., where we have been successfully fighting insurance companies for more than forty years. Our attorneys have all been designated as "Super Lawyers" or "Rising Stars" by Super Lawyers Magazine. Ronald J. Resmini has earned the highest possible rating from Martindale-Hubbell and is a member of the Million Dollar Advocates Forum.
We have secured millions of dollars in compensation for our clients from insurance companies, both in and out of court. We know the law, and we know how to use it to motivate these companies to do the right thing by their policyholders, and when they don't we take it to court. We are top-notch trial attorneys who know how to present a well-prepared case to a jury and bring in fair verdicts for both compensatory and punitive damages, by showing that the company failed to handle your claim in good faith.
Call the Law Offices of Ronald J. Resmini, Accident & Injury Lawyers, Ltd. today for a free consultation. Time is limited by state law, so don't wait. Pick up the phone and call us now at (401) 751-8855.