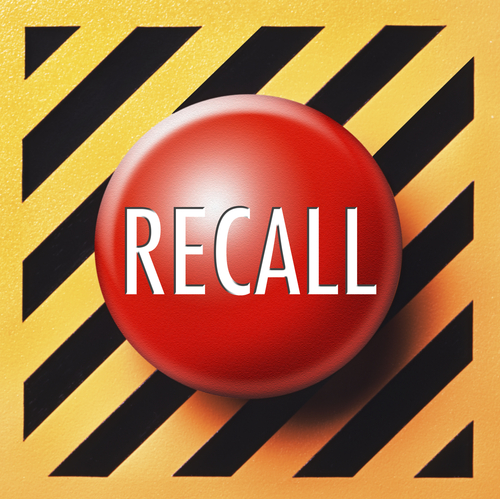 In the United States, defective or dangerous products cause thousands of people to incur injuries each year. You may have a defective product liability claim if you have been injured while using a product. If the product is not defective and you were injured while using the product you will not have legal grounds.
There are three types of lawsuits that can be filed under product liability law:
• Negligence
• Strict Liability
• Breach of Warranty
You must meet the following criteria in order to file a claim. You need to prove that the product that caused the injury was defective, this is called Defect. You have to prove that you were actually injured because of the product defect, this is called Causation. You have to prove that you sustained an injury because of a product defect, this is called Injury. The company that sold or manufactured the product had a duty to make or sell a safe product, this is called Duty – Duty is assumed in product liability cases.
In order to file a negligence case you have to prove defect, causation, injury and duty. You also have to prove that the companies that manufactured and sold the product were aware of the defect or should have been aware of the defect.
A strict liability case states that the manufacturer created an unreasonably dangerous product, in this situation you do not have to prove that the manufacturer was negligent, nor do you have to prove that there was a design defect or manufacturing defect.
Breach of Warranty is when the manufacturer warrants characteristics of the product and the failure of the characteristics causes your injury.
There are three types of product defects. If you understand the differences between the types of defects, you'll have a better understanding as to whether or not you have a product liability claim.
Manufacturing Defect:
• Defects occurred in the manufacture of assembly of the product.
• Product's manufacture or assembly.
• Present in a product from the beginning, even before it is manufactured, in that something in the design of the product is inherently unsafe.
Design Defect: Something in the design of the product makes it unsafe.
Failure to Warn: Instructions fail to warn of possible hazards.
Knowing whether or not your defective product claim includes all of the basic elements required in Rhode Island may be tricky. You should consult with a Providence Injury Lawyer who has experience with product liability law.
Legal Product Liability Representation in Providence, Rhode Island
For experienced legal advocacy in a defective product case in Rhode Island, contact the Law Offices Of Ronald J. Resmini in Providence as soon after the accident as possible. With more than 40 years of personal injury law experience, the Law Offices Of Ronald J. Resmini is one of New England's premier product liability firms, with a stellar record of millions of dollars in total recoveries for thousands of satisfied clients.
Call the Law Offices Of Ronald J. Resmini at 401.751.8855 today to arrange a free consultation with one of our highly experienced attorneys to learn everything you need to know about asserting your legal right to compensation for your damages. Time to file your claim is limited by state law, so make that call today.