Rhode Island Social Security Disability Lawyer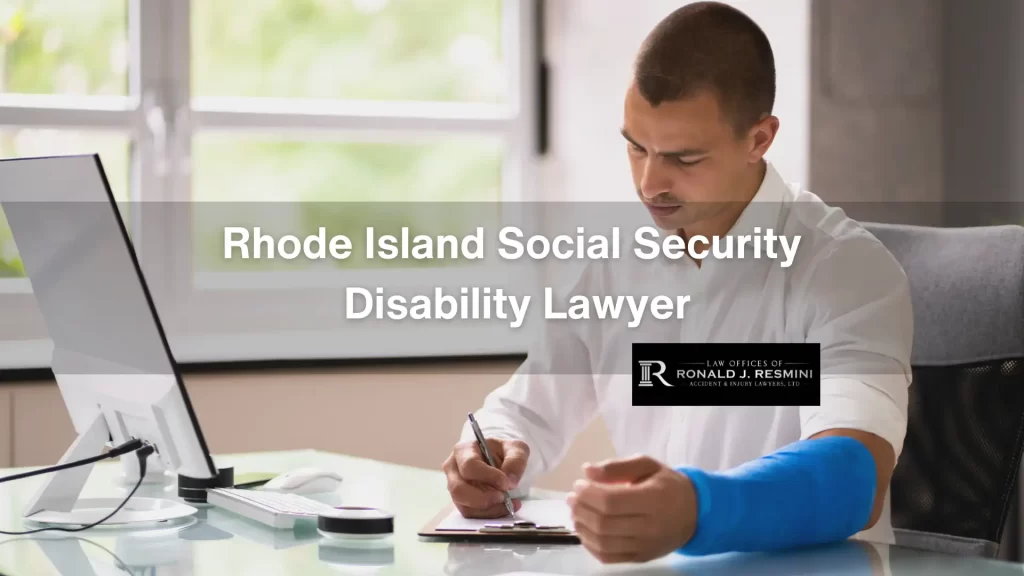 Social Security Disability Insurance is one of the most specialized areas of the law and, frankly, one of the more difficult for the claimant to succeed. According to some studies, the success rate is around 30%. However, at The Law Firm of Ronald J. Resmini, we have 50 years of legal experience practicing in Rhode Island. We know what it takes to succeed in an SSDI claim and with an experienced attorney your chances of a successful social security disability claim increases dramatically.
Social Security Administration Guidelines
According to the Social Security Administration, a person qualifies for SSDI if: they have a physical or mental condition that prevents them from engaging in any "substantial gainful activity," the condition is expected to last at least 12 months or result in death, they are under the age of 65, and generally, they have accumulated 20 social security credits in the last 10 years prior to the onset of disability.
The qualifying disabilities include both physical disabilities, including cancer and a myriad of other issues, as well many mental disorders that affect an individual's ability to cope and complete daily routines. If it sounds like legal jargon that is difficult to understand, it is. But at the Resmini Firm, we have the experience and expertise to unravel the complicated Social Security laws to get the best result for you.
Recently, the Social Security Administration's guidelines have lessened for SSDI claimants', which makes the process somewhat easier. The first step we will take at the Resmini firm is to get in touch with your doctor, because the "treating physician rule" has become the controlling factor in Social Security Disability decisions. That is, if your physician determines that you are disabled, the Social Security Administration will have a difficult time finding that you are not disabled. In addition, the Social Security Administration has begun placing more weight on applicants' pain and discomfort, mental illness, and even considers multiple non-severe ailments to be disabling.
Law Offices of Ronald J. Resmini, Accident & Injury Lawyers, Ltd. Can Help With Your Social Security Disability Insurance Claim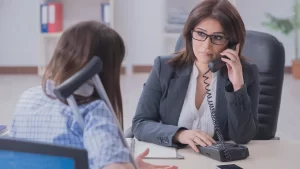 So what does this all mean? Is it a hassle? Is it even worth your time? The answer is a resounding yes; it is worth your time. Over and over, we have seen clients from all over Providence and the rest of Rhode Island crippled with physical and emotional disabilities that prevented them from working and carrying out their daily responsibilities.They had paid into the system and were entitled to the benefits due them. They trusted us at The Law Firm of Ronald J. Resmini to handle the hassle for them, and we've prevailed over and over again.
The Resmini Law Offices is a well-respected firm of personal injury lawyers in Providence who are completely dedicated to helping clients who are injured recover what is due. We are proud to have served clients in Rhode Island, Massachusetts, Connecticut and Florida for 50 years. For more information, call us at (401) 751-8855 or toll free at 1-855-RESMINI. We would be happy to consult with you in our offices in Rhode Island, Connecticut, Massachusetts and Florida, free of charge. Or, feel free to email us for a case evaluation on the home page of our website.