Premises Liability Lawyer in Providence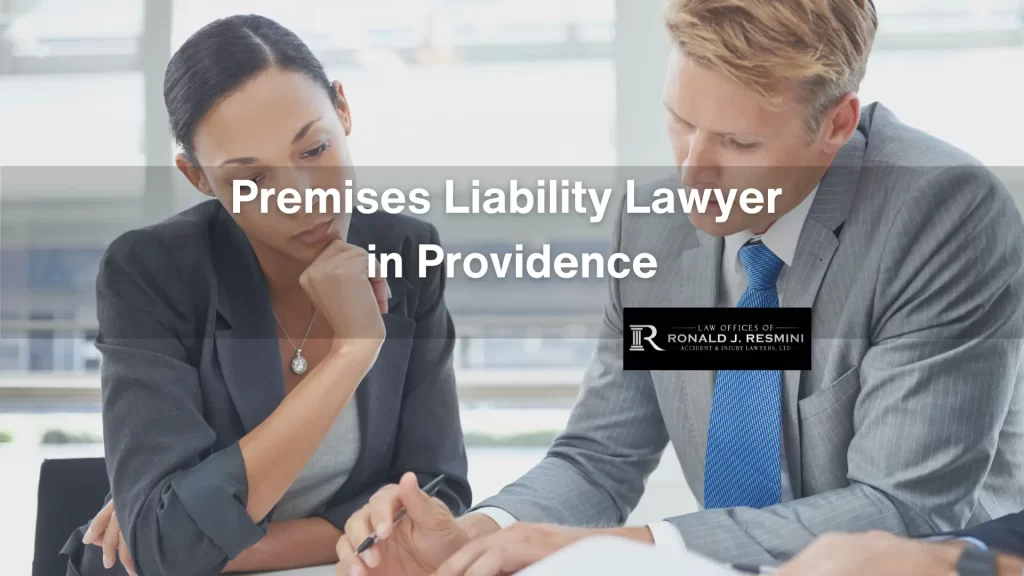 What seems like just an accident may not be. Every day in Rhode Island, Massachusetts, and everywhere else, people take a tumble in their local supermarket, drugstore or elsewhere. Sometimes people are clumsy. But other times, it is not your fault at all. A myriad of things can cause a fall: wet floors or uneven floors, just to name two, but there are many others.
Types of Premises Liability
People also see premises liability as just slip and fall cases. They are, but they are much, much more. Premises liability cases can end up being some of the most serious cases an attorney can encounter. For example, if a neighbor has an unenclosed swimming pool and a small child wanders into that area, falls in and drowns, what began as a mere premises liability case for failing to maintain a safe and enclosed area can become a wrongful death case due to the neighbor's negligence.
The same situation arises in dog bite cases. A person's failure to maintain adequate control over their dog is just a premises liability case until that dog mauls someone walking by. Furthermore, imagine while walking to her car in an apartment complex or a parking garage one night, a woman is attacked and raped due to the complex or garage failing to maintain adequate lighting and security for a known dangerous situation. So, as you can see, premises liability case are far more than slip and fall.
Debilitating Injuries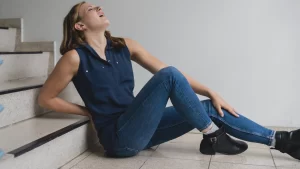 But it is easy to make light of slip and fall cases. Surely you shouldn't be able to recover damages from a store just because their floor was wet and you fell, right? However, lifelong damage can occur from what seem to be run of the mill slip and fall cases. We at the Resmini law firm have clients who have suffered debilitating injuries from such falls, where they forced to endure a lifetime of back issues, aches and pains that they would not otherwise face.
The Resmini law firm offers a comprehensive approach to premises liability cases. In addition to investigating our clients' case, we determine whether other people have met the same fate. We work with our clients' medical providers to determine the best and worst case scenario in terms of long term outlook. With all of these things in mind, we then work to deliver the best possible outcome for our clients.
Commitment To Excellence
The Resmini Law Offices is a well-respected firm completely dedicated to helping clients with their Providence personal injury case.  We are proud to have served clients in Rhode Island, Massachusetts, Connecticut and Florida for 50 years. For more information, call us at (401) 751-8855 or toll free at 1-855-RESMINI. We would be happy to consult with you in our offices in Rhode Island, Connecticut, Massachusetts and Florida, free of charge. Or, feel free to email us for a case evaluation.